---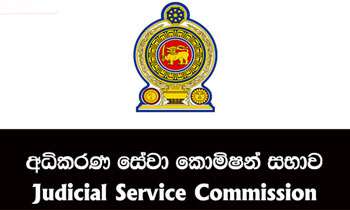 Seventy Judicial Officers and 18 Presidents of Labour Tribunals (PLTS) had been transferred with effect from January 1, 2019 on annual transfers, the Secretary of the Judicial Service Commission H. Sanjeewa Somaratne said.
He said that appeals should reach the Judicial Services Commission Secretariat on or before December 7 this year.
District and Additional District Judges, Magistrates and Additional Magistrates and a Supernumerary Additional Magistrates were among the Judicial Officers who have been transferred to several parts of the country.