---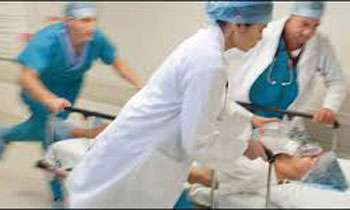 One person died and sixteen people were admitted to the Colombo National Hospital, during the 'Jana Balaya Kolambata' protest campaign yesterday, hospital sources said.
They said one person died on the admission to the hospital following a Cardiac arrest.
Eight people were admitted due to food poisoning after consuming milk packets. While another eight persons were admitted due to minor injuries, sources added.