---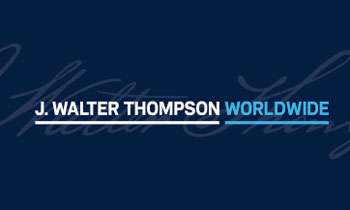 The Cabinet approval had been granted to award a Rs.314 million-contract to J. Walter Thompson Institute to promote Tourism in Sri Lanka.
Tourism Development and Christian Religious Affairs Minister John Amaratunga had submitted the proposal to award the contract of implementing a wide advertising program to promote Sri Lanka as an attractive tourist destination.
The approval had been granted at the Tuesday's Cabinet meeting.
J.Walter Thompson (JWT) is a world renowned marketing communications brand headquartered in New York, US. It has more than 200 offices in over 90 countries including Sri Lanka.