---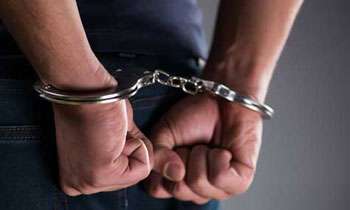 An Indian national has been arrested on possession of 1.2 kg of hashish worth Rs. 2 million at the Bandaranaike International Airport (BIA) by the Police Narcotics Bureau (PNB) last night.
Police said the 30-year-old suspect had arrived from Bangalore.
The PNB officials recovered two parcels of hashish hidden in a false bottom in the suspect's baggage.
The Indian national would be produced in the Negombo Magistrate's Court seeking a detention order. (Darshana Sanjeewa)