---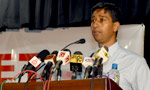 GMOA President Dr. Anuruddha Padeniya said yesterday that his organisation was not against India but that the country can't be trusted as a genuine trade partner.
Addressing a forum under the theme 'Lets defeat the ETCA invader', he alleged India had already ruined Nepal and identified India as a dishonest and unfair trade partner.
He said so called economic consultants who were promoting the Indo-Sri Lanka Economic and Technical Cooperation Agreement (ETCA) had claimed that Sri Lanka should sign as many as trade agreements it could and the pacts should be signed as soon as possible if the country to be developed.
"If this is true, Nepal should be the most developed country today. It had signed more than ten trade agreements but it is still at the bottom of economic development," Dr. Padeniya told the forum which was organised by the 'Duty-Discussion Panel' headed by Gevindu Kumaratunga.
Dr. Padeniya highlighted that Sri Lanka lacked a national policy on foreign trade agreements unlike India and said the existing Indo-Sri Lanka Free Trade Agreement (ISFTA) which was implemented since 2000, was in favour of India.
"If we are to expand the ISFTA into a service sector, we should first review it. More importantly, we should draft a national policy on foreign trade agreements. A proper mechanism should be set up on the proposed agreement with clear cut benefits and expectations. We are also in need of an authority which should take responsibility of drafting the agreements," he said adding that it's better to dump the agreement into the ocean than allowing Parliament to draft it.
He warned that they would launch stern trade union action without further notice if the ETCA was signed.
Meanwhile, Senior Lecturer Dr. Lalithasiri Gunaruwan of the Colombo University's Economics Department also said the faults in the ISFTA should be addressed before signing a new agreement. "We should rectify faults and make the agreement viable instead of jumping into a more complicated one with the false hope of better results," he said.
He said India's behaviour was suspicious and it was suspicious whether they were attempting to poke their fingers in nerve centres in Sri Lanka and to loot profits. "To make this process easier, we have Sri Lankan match-fixers who are playing for India," he alleged. (Lahiru Pothmulla)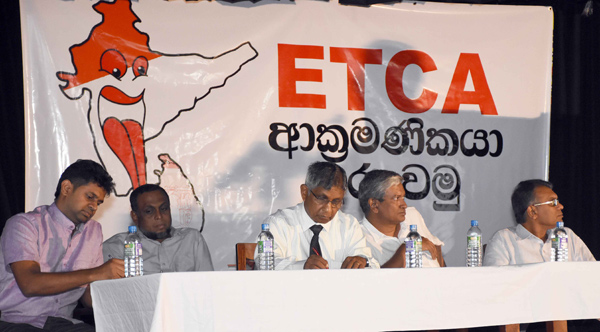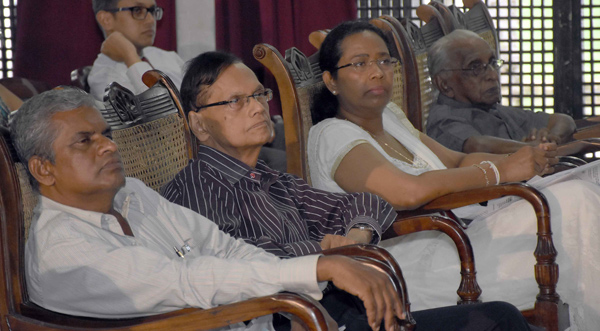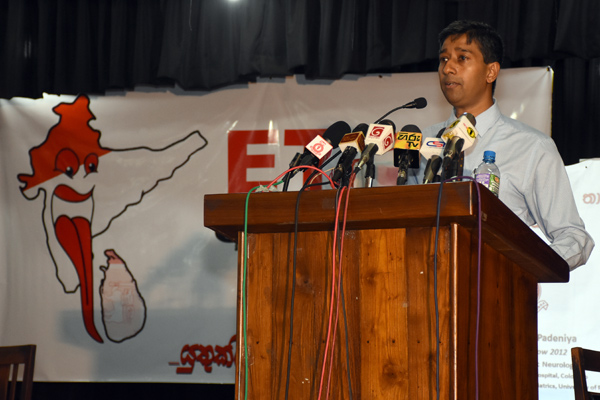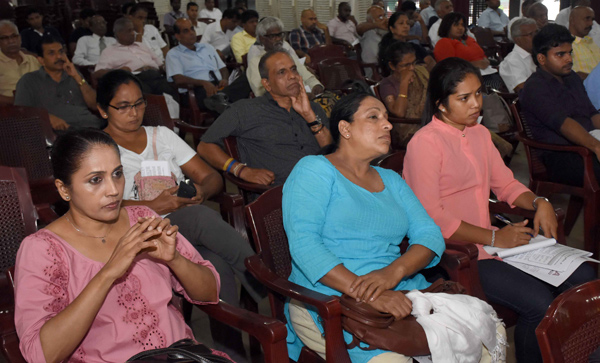 (Pix by Kushan Pathiraja)