---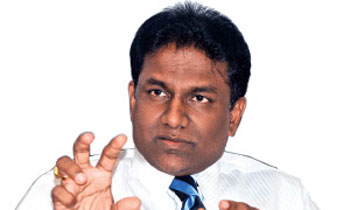 Deputy Speaker Tilanga Sumathipala today confirmed that he had told the media the UPFA had decided to quit the government and sought the President's permission to do so.
He told Parliament that the UPFA sought the President's permission to leave the government, but the latter said he had to seek the opinion of the Attorney General before granting permission for such a move. "This was the stand as of Sunday night," Mr Sumathipala said.
He said the AG has advised the President to refer the matter to the Supreme Court. Mr. Sumathipala said the President had informed the UPFA /SLFP should remain with the government till the SC gives an opinion on the matter.
Mr. Sumathipala said the SLFP and the UPFA had decided to back President Maithripala Sirisena and to support him. (Yohan Perera and Ajith Siriwardena)