---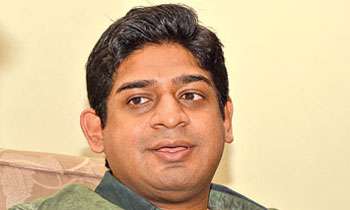 Responding to several social media claims, Minister of Tourism and Wildlife Wasantha Senanayake today strongly denied the allegation that he had sold his portfolio for Rs.500 million.
In a statement, he said that he was elected to the Parliament from the United National Party (UNP) votes of Polonnaruwa and will be the beloved leader of those people forever.
Minister Senanayake further said that he will never let any injustice happen to his voters.
He explained that while accepting the change needed for the country upon the President Maithripala Sirisena's request he had agreed to support the Government but he had never betrayed his portfolio for money.
He also said that the UNP leadership had failed to serve the country and its citizens therefore will serve the people under the leadership of President and Prime Minister Mahinda Rajapaksa.