---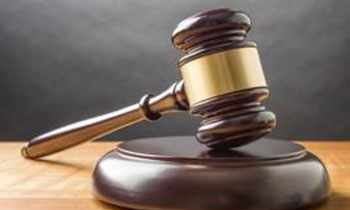 A motion to increase the salaries of the Chief Justice and Supreme Court and Appeal Court judges was unanimously passed in Parliament without a debate.
House Leader Lakshman Kiriella inquired into the possibility of approving the motion and joint opposition MP Bandula Gunawardane said his group was agreeable. No objections were raised from the other opposition groups as well.
The motion states that the pensionable allowance of the mentioned judicial officers would be increased by up to 50 per cent of their salary with effect from January 1, 2018 while a monthly professional allowance of Rs.150,000 considered for pension purposes would replace the special non pensionable monthly allowance of Rs.15,000 paid earlier.
Although the usual procedure followed in Sri Lanka is that the MP's salaries are automatically increased when salaries of judicial officers are increased, it would have to be done through a separate motion, apparently expected to be brought in with regard to the MP's. (Yohan Perera and Ajith Siriwadana)