---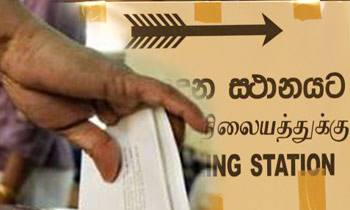 President Maitripala Sirisena had instructed Local Government and Provincial Councils Minister Faiszer Musthapha to hold the elections to the Local authorities without further delay, the Daily Mirror learnt yesterday.
The Minister told the Daily Mirror that he would call for the immediate amendments of current laws governing such elections to sort out some technical issues.
Earlier, the Elections Commission highlighted more than 50 shortcomings in the prevailing laws, to be rectified.
Minister Mustapha said he would take action to work out amendments to the current laws by way of fresh legislation to be presented to Parliament very soon.
He said the Government had already Gazetted the electoral wards rectifying the anomalies in the previous delimitation process.
The Gazette notification, he said, could be accessed by anyone in the Publication Bureau.
There are 335 local bodies in the country- Municipal Councils, Urban Councils and Pradeshiya Sabhas. (KB)