---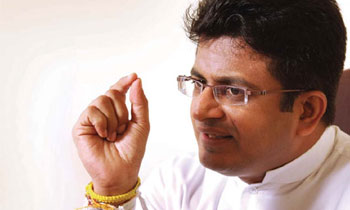 The Pivithuru Hela Urumaya (PHU) today urged the government to hold a referendum and seek the people's consent before signing any agreement to handover the Trincomalee Harbour to India.
It said the handing over of the harbour to India, which is aspiring to become another superpower, was similar to getting the fox to guard the henhouse.
"India is our traditional enemy. Mahavamsa says how India invaded Sri Lanka and how Sri Lanka fought for freedom during the 2,600 years of history. If Trincomalee Harbour was given to India, Sri Lanka will become another state of that country," PHU General Secretary and MP Udaya Gammanpila told a news conference.