---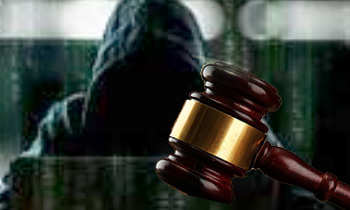 Two suspects, including the 17-year-old schoolboy, who were remanded and later released on bail on charges of hacking President Maithirpala Sirisena's official website was today acquitted from the case by the Colombo Chief Magistrate's Court.
When the case was taken up before Colombo Chief Magistrate Lal Ranasinghe Bandara the CID informed Court that the Attorney General (AG) had instructed to release the suspects from the case.
Meanwhile, the Court also directed the CID that several production items seized from the suspects' possession be returned to them forthwith.
The 17 year old student had illegally entered the President's official website and demanded the President to reconsider the decision to move A/L exams to April from August and find a solution to university students' issues.
According to the CID B report, the 27 year old other suspect had also illegally entered the President's official website and altered data committing offences that fell under the Computer Offences Act.(Yoshitha Perera)