---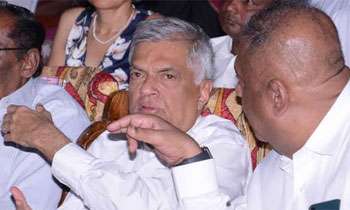 Prime Minister Ranil Wickremesinghe said the government was only looking at the political solution based on the proposals made by the All Party Representative Committee (APRC) during the previous regime.
Prime Minister Wickremesinghe who was speaking during a ceremony to distribute certificates of write off to people in the North who were burdened with debt, said the UNP led government has not prepared any document with devolution proposals.
"Our discussions with the TNA on devolution of power has been on the basis of APRC proposals. When the present government is having discussions on APRC proposals we are heavily criticised. However, it was welcomed when the former government established the APRC and discussed the same proposals," the Prime Minister said.
"Even the media has begun criticising us saying the country is apparently going to be divided even though the government does not have a draft for a new constitution," he added.
The Prime Minister also said the reconciliation process has been a success during the past three years. "We will soon launch a special programme connecting the North with the South." (Yohan Perera)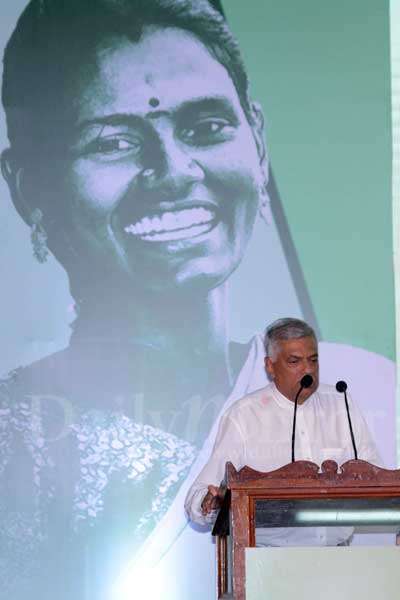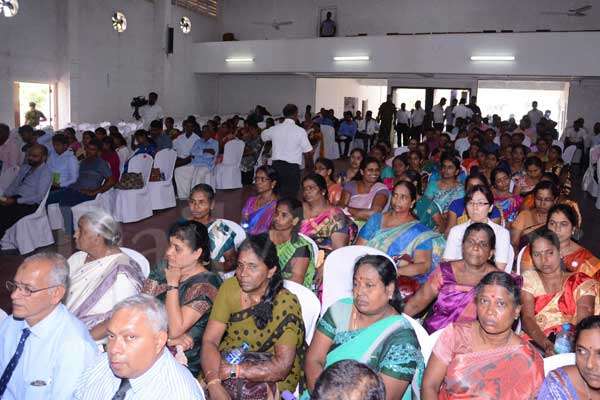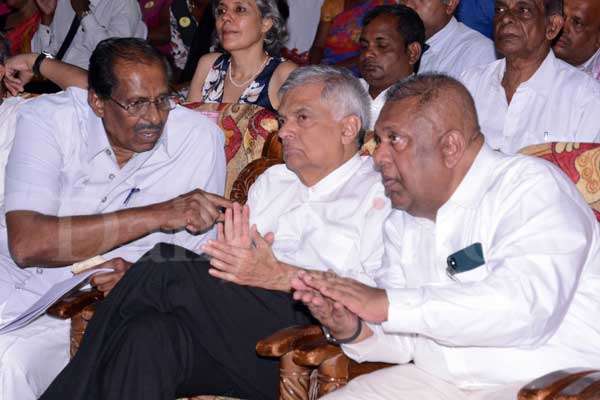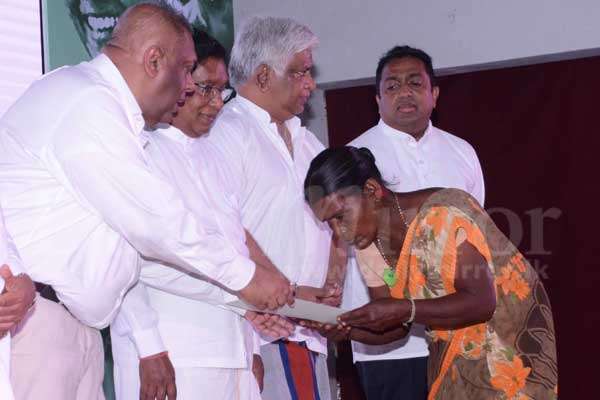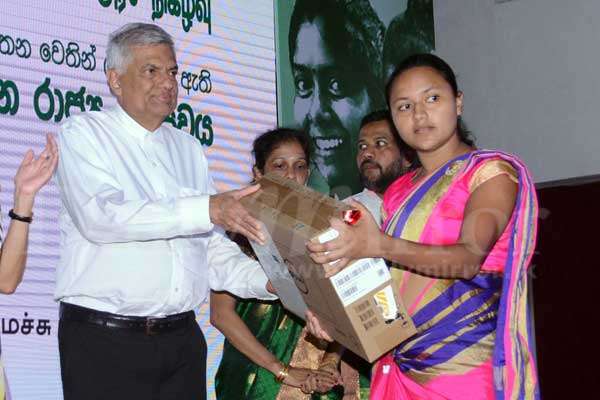 Pix by Pradeep Pathirana