---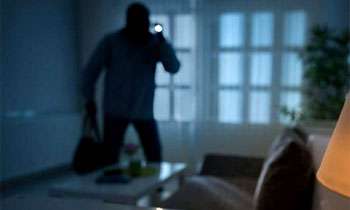 Gold jewellery and cash worth nearly Rs. 189,000 had been stolen from the family of veteran actor Satischandra Edirisinghe at a hotel in Ella, Badulla during the weekend, while the family was engaging a trip.
The Police said the family members of the Mr Edirisinghe had been in the Ella area from January 17 for a visit.
They are reported to have booked four rooms at a hotel on the Ella- Wellawaya Road.
According to the Police, they had visited the Ella area on Friday and returned to their hotel at around 9.20 p.m.
The son of Satischandra Edirisinghe had lodged a complaint with the Ella Police the following day claiming that a gold chain and a pendant worth Rs. 130,000 had been stolen from his wife's handbag.
Rs. 59,000 in cash belonging to him, his wife and his brother-in-law, had also been stolen from their rooms, according to the Police.
The Police said that they suspected that the thief might have entered the room through a window as they found one of the windows opened.(Darshana Sanjeewa)