---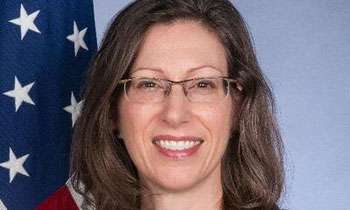 Glad to see the Sri Lankan Parliament is once again fulfilling its constitutional role, US Ambassador in Sri Lanka Alaina B. Teplitz said today.
The Ambassador had attended the reconvening of parliament this morning.
"Honored to attend the reconvening of Sri Lankan Parliament this morning to see democracy in action. Very lively but glad this institution is once again fulfilling constitutional role," she said.