---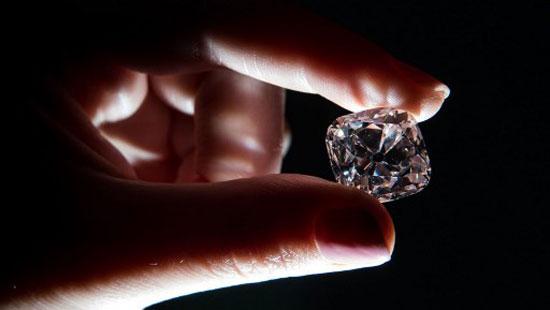 Kirayadurage Kasun Dananjaya alias Wedikande Kasun was arrested today in connection with the robbery of a 750-carat diamond worth more than Rs.7 billion in Pannipitiya on November 5 last year, Police said.
They said the diamond was from South Africa and that the robbers pretending to be police personnel had entered the home of a licensed gem merchant at Araliyapura, Arawwala in Pannipitiya and fled with the diamond and other gems after assaulting the owner.
The 31-year-old suspect is a resident of Wedikanda Road in Wattala while another suspect identified as Thisitha Maduranga alias Matara Malli was arrested in connection with the same robbery in Pannipitiya.
Police said the criminals had also handcuffed an Austrian gem buyer, who was in the house at the time of the incident and took him with them and released him at Maharagama.
The suspect is to be produced at an identification parade at the Nugegoda Magistrate's Court today.
Although it was reported that the robbery had been planned by drug kingpin Makandure Madush, the police media division said there was no evidence to prove such a connection. (Chaturanga Samarawickrama)