---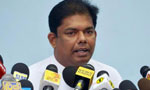 The Parliamentary sittings were suspended today due to the unruly behaviour of members of the joint opposition, Mass Media Minister Gayantha Karunathilake said.
"While Field Marshal and Minister Sarath Fonseka was speaking in parliament of Former President Mahinda Rajapaksa's security, the Joint opposition members could not bear to listen to his comments. That is why they misbehaved," the minister said.
"Unfortunately UNP MP Sandith Samarasinghe was admitted to the General Hospital after he suffered face and head injuries after he was attacked by members of the joint opposition," he said.
"This shows their true nature. Even when they were in power they wouldn't listen to the views of the opposition and misbehaved if they were criticised," he said.
"We request Speaker Karu Jayasuriya to conduct an investigation as soon as possible and take action against the culprits.
"A committee headed by the deputy Speaker has been appointed in parliament to investigate the incident by observing the Parliament CCTV's video footage.
"A special report had been requested from the committee by the Speaker.
"We are looking forward to make the parliament environment free of such incidents in the future," he said. (Chaturanga Pradeep)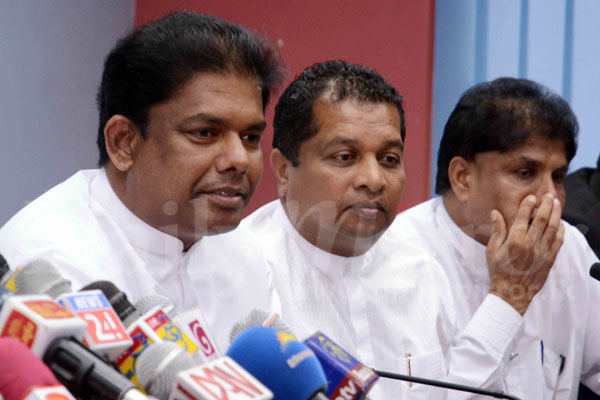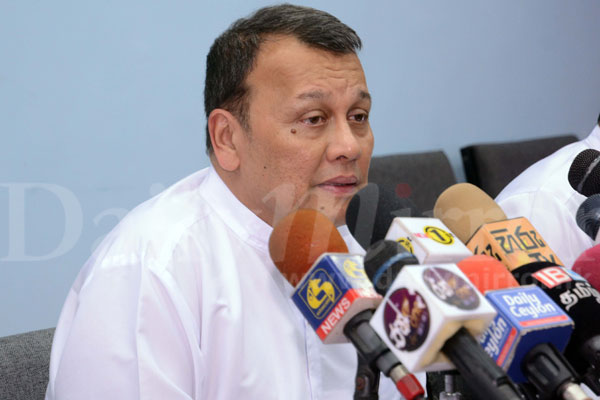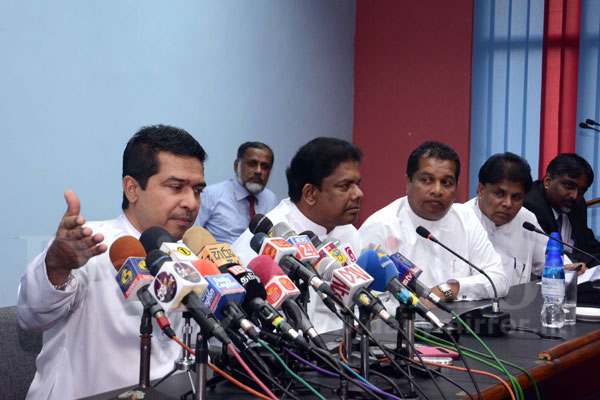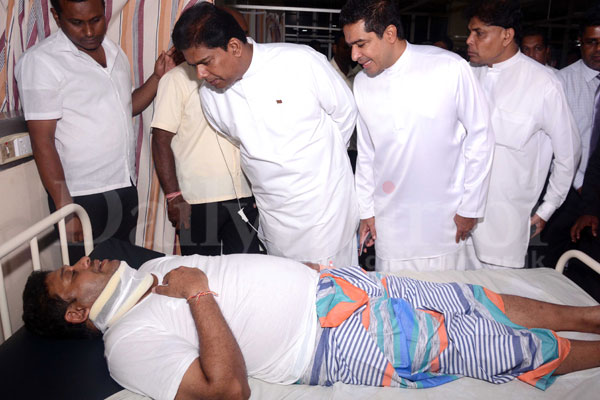 Pix by Pradeep Pathirana
Video by Pradeep Pathirana