---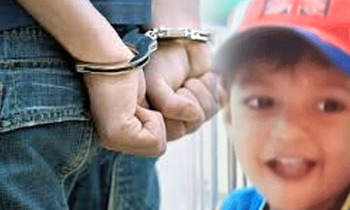 A 23-year-old man and two women were arrested in connection with the abduction of two and half-year-old child in Gampola.

Police said the man who is the uncle of the child had disappeared with the child few days ago and later the abductors had demanded a ransom of Rs. 3 million in order to release the child.

Initial investigations revealed that both the child and his uncle had been abducted.

The uncle was found in Kandy yesterday and later the police found the child from a house in Karadiyanaru, Batticaloa.

Investigations revealed that the uncle was the mastermind behind the kidnapping.