---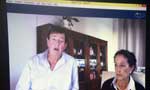 Australian businessman Brian Shaddick is to fly to Colombo to attend court proceedings in the case in which opposition MP Udaya Gammanpila is charged with the sale by fraudulent means 4.1 million Pan Asia Bank shares valued at Rs.110 million belonging to Mr. Shaddick.
Mr. Gammanpila was arrested by the Police Special Investigation Unit (SIU) on charges of having used a fraudulent a Power of Attorney said to have been issued by Mr. Shaddick to sell the shares held by the Australia Lanka Holdings Company headed by the Australian businessman at a time when Mr. Gammanpila was the Chief Executive Officer (CEO) of the company.
Brian Shaddick joined a media conference held yesterday at the Colombo National Library Auditorium via Skype.
The media conference was organized by Lasitha Perera who holds Mr. Shaddick's the Power of Attorney in Sri Lanka.
He told the media that though he had made every effort to take legal action against Mr. Gammanpila had failed because of Mr. Gammanpila's political support.
Mr. Shaddick alleged that he was threatened by a son of Sydney Jayasinghe, who was a Joint Managing Director of Australia Lanka Holdings Company.
Sydney Jayasinghe was also remanded along with Mr. Gammanpila in connection with this case.
Mr. Shaddick said he left the country in the wake of death threats and decided to take legal action against Mr. Jayasinghe and Mr. Gammanpila.
While denying claims of a political revenge, Mr. Shaddick said Sri Lankan politics has nothing to do with his personal matters.
He reiterated that he was not influenced by any government politician when it came to taking legal action against Mr. Gammanpila.
"He should be ashamed for what he has done, using a fraudulent Power of Attorney on my behalf. I never gave him the authority to intervene in my legal powers," Mr. Shaddick alleged.
His wife, Elizabeth Janet Shaddick also spoke.
"The only thing about politics in this matter is the free and fair atmosphere where anyone can seek justice in Sri Lanka which has been created by the current government. We are thankful to it," Ms. Shaddick said.
Meanwhile, Mr. Perera said there were two more cases which were being investigated by the SIU on complaints lodged by him against Mr. Gammanpila.
He said they were hopeful that the two other cases would also be taken up for prosecution once the investigations are concluded. (Piyumi Fonseka)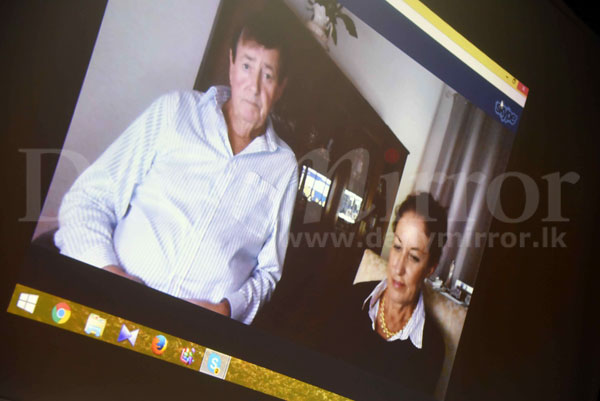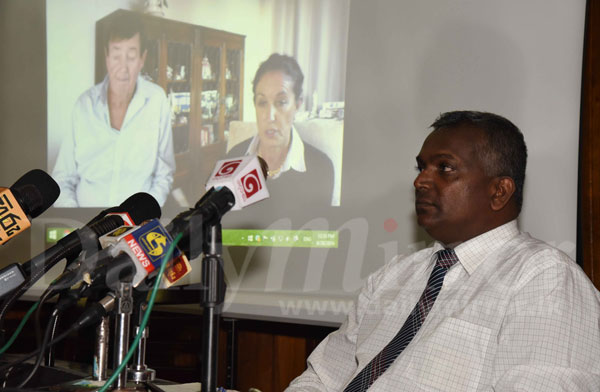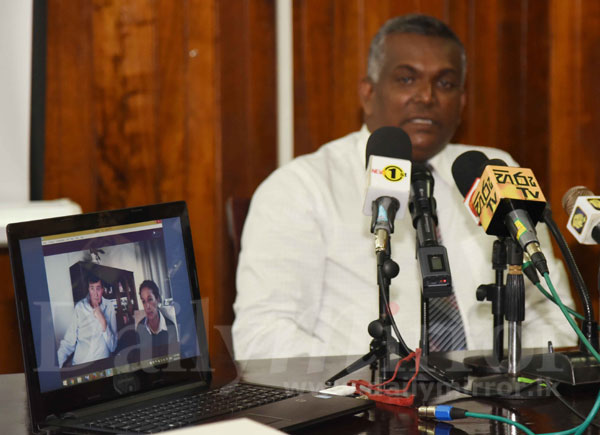 Pix by Kithsiri de Mel