---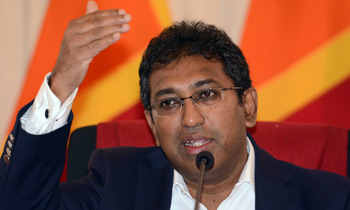 Regaining the GSP+ trade concession should be used as a platform for a Free Trade Agreement (FTA) with the European Union (EU), Deputy Foreign Affairs Minister Harsha De Silva said yesterday.
He told a news briefing held at the Ministry that countries like Vietnam benefited from FTAs signed with the EU.
"In the most likely event of our regaining the GSP+ facility, we should use the opportunity to create a FTA with the EU. The GSP+ concession isn't going to last forever. It will be in practice for four years at most. This is why we need to start discussions for a FTA which will give us a plethora of benefits. If we have an FTA, we can enjoy GSP+ continuously," Dr. De Silva said.
He said he would discuss this matter with the Prime Minister and had instructed the Sri Lankan Ambassador in Brussels to facilitate initial discussions with regard to entering into an FTA.
Dr. De Silva who was in Brussels to assist the Sri Lankan mission in laying groundwork to defeat a resolution tabled in the European Parliament against Sri Lanka being granted the GSP+ facility, said, defeating of the resolution was possibly Sri Lanka's greatest victory in the International arena.
"With 436 Members of the European Parliament (MEPs) voting against the anti-Sri Lanka resolution only 119 voted in favour of the resolution, is a massive victory for the country. Although this was about GSP+, the vote showed the international community's confidence about the steps taken by Sri Lanka to establish democracy," he said adding that the country had overcome all the hurdles in the process of regaining the GSP+ facility with only the procedural steps not left to be completed.
Dr. De Silva said the European Council of Ministers will announce the final decision on granting the concession to Sri Lanka on or about May 15. "We don't think the process will hit any more snags," he said and added that the country should diversify its exports and value added products with the intention of ultimately increasing the amount of exports so as to reap the benefits of GSP+.
"This concession is not only about apparel anymore. We have to expand all our products and exports to the EU and other countries," Dr. De Silva said.
The GSP+ concession allows a developing country to pay less or zero duties on its exports to all 28 member-states of the EU.
In 2010, the EU withdrew the GSP+ trade facility given to Sri Lanka because of the 'significant shortcomings' in respect of the country's implementation of three UN human rights conventions relevant to qualify for the benefits under the scheme. (Lahiru Pothmulla)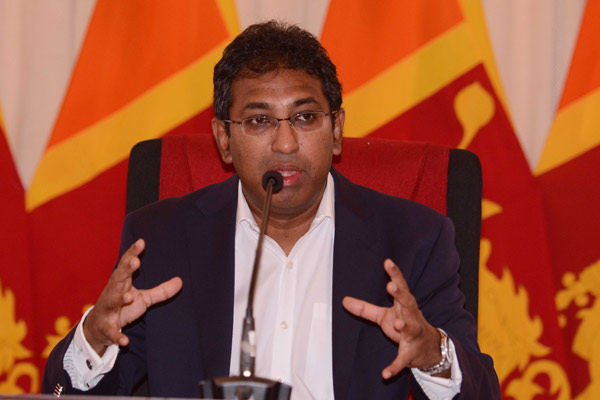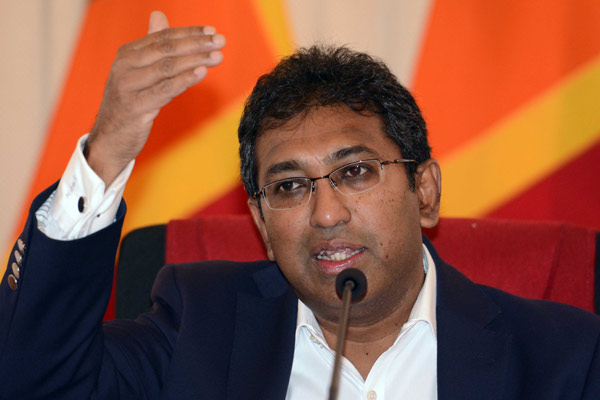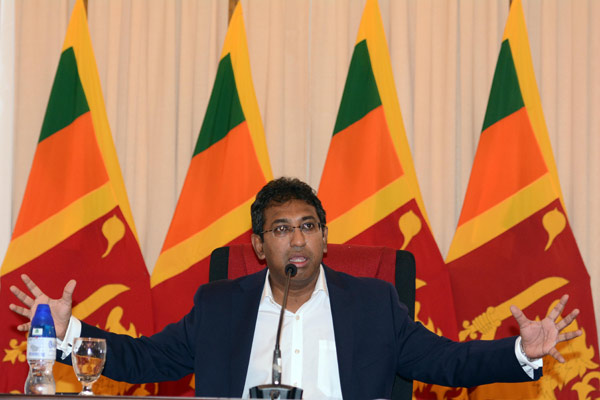 Pix by Pradeep Pathirana