---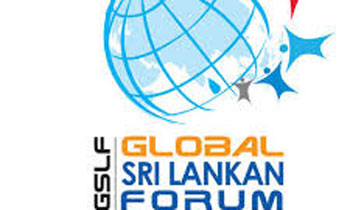 The Global Sri Lankan Forum (GSLF) yesterday vehemently condemned the appointment of Dr. Nimalka Fernando as one of the Commissioners to the Office of Missing Persons (OMP) and requested the President to remove her from the OMP.
In a statement addressed to President Maithripala Sirisena, it said they condemned the appointment of Dr. Fernando on behalf of all Sri Lankan patriots living across the world.
"In order to preserve the dignity of the country, we request the President to conduct a proper investigation and to remove people like Dr. Fernando whose actions had only brought disrepute to the Sri Lankan Government," it said.
The GSLF said soon after the war was ended in 2009, one of the biggest challenges faced by the country was responding to the false allegations made by many elements including the UN Human Rights High Commissioner's Office.
"When we were facing such a situation, Dr.Nimalka Fernando made numerous statements against the country and war heroes at several UNHRC sessions. Therefore, we perceive her appointment as an attempt of placing the national security at risk and betraying the war heroes," The GSLF said in its statement
"It also seems the President has failed to realise that not only a fight has to be waged against the terrorists but also against the unwise decisions taken by certain elements in the government who back terrorism," it said. (Lahiru Pothmulla)