---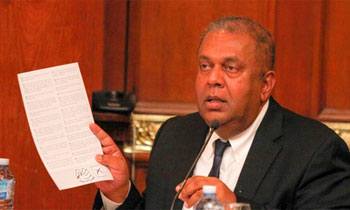 Finance Minister Mangala Samaraweera today said the prices of fuel will be revised every two months according to the new price formula, and they can increase or decrease.
He said the price revision will be announced on the fifth day after the lapse of every two months.
Minister Samaraweera said Sri Lanka among the regions is providing maximum subsidy for crude oil.
He also said though crude oil price decreased for three years during the Rajapaksa administration but the benefit was not given to the people.
The Minister stated that he was informed that a barrel of crude oil price has been increased up to USD 77 soon before he addressed the press conference therefore he believes that it could increase up to USD 80 due to the situation of crude oil manufacturers such as Iran.
He also said the Ceylon Petroleum Corporation (CPC) would receive an unbearable loss if the Government had to continue to supply the crude oil for the same old price and will have to curtail the funds allocating for the country's development, health and education sectors.
"We learned that we cannot maintains the same old fuel prices. We will be able to save Rs 55.89 billion with the new price revision," he added.
The Minister said the saving would be allocated to special rural development programme.
According to the new fuel price revision kerosene oil was the most increased and therefore the Minister said it could badly affect the low income communities.
To prevent such an impact, the minister said the Government had decided to provide kerosene subsidy to Samurdhi beneficiaries and small fishing boat owners.
The programme to be initiate from June 1 and Samurdhi beneficiaries will provide a coupon for kerosene subsidy while the fishermen will receive money to their accounts.
However, the Minister added that the practice would not be applicable on all Samurdhi beneficiaries and all fishermen but those who pre identified living without electricity or using kerosene for fishing boats.
Meanwhile, Minister said that the tax imposed on the interest rate on Children's savings accounts (below 18 years) will be removed soon.
Minister stated that during the Rajapaksa administration 2.5 percent tax was collected from the children's savings accounts when there interest exceed Rs 5,000.
Further he said that copyright earnings less than Rs 50,000 per month or Rs. 500,000 per annum would be free from tax.
Minister Samaraweera also said that the fuel price revision would not profit the CPC.
"In order to make the CPC profitable we should restructure it," he added. (Thilanka Kanakarathna)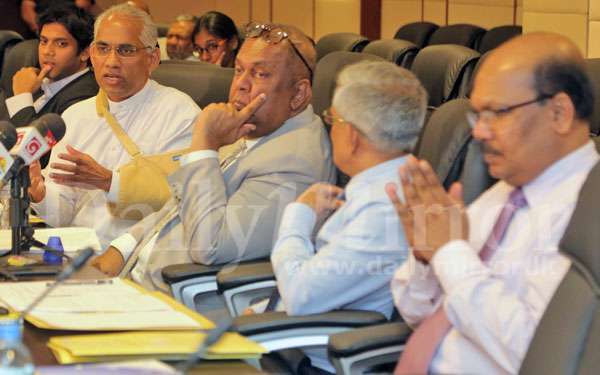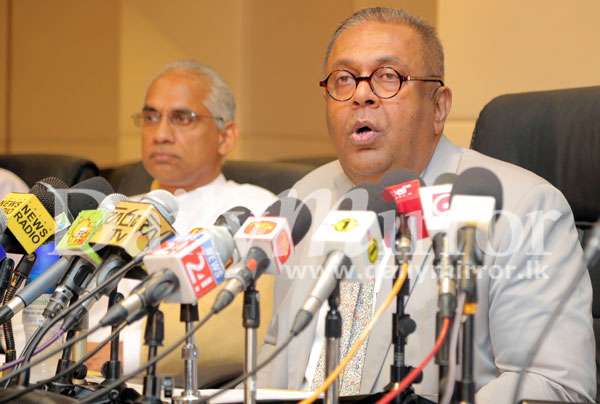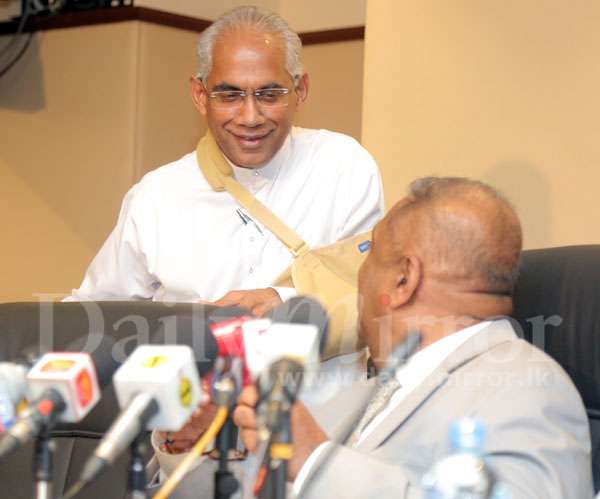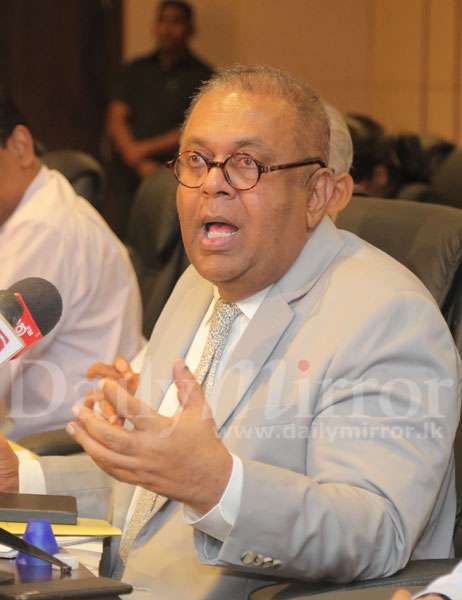 - Pix by Damith Wickramasinghe
Video by Janaka