---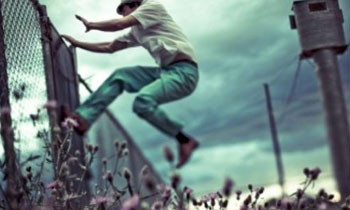 Four foreigners, who were detained at the Mirihana Detention Centre had escaped last night, the Police said.
Accordingly, two Nigerians, one Turk and a Maldivian, who were detained for violation of immigration and emigration laws, had escaped from the detention centre.
The Mirihana Detention Centre, which is controlled by the Department of Immigration and Emigration, is used for detaining foreigners arrested in the country.
The Mirihana Police are conducting investigations. (DS)