---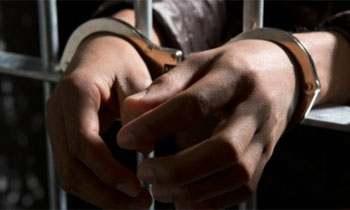 Four Chinese national and four Indians have been arrested in Kollupitiya and Bandarawela by the Police on Sunday on charges of illegal trade and violating immigration laws.
Police said the four Chinese nationals were arrested at St. Anthony Mawatha in Kollupitiya on Sunday on charges of possessing 16,200 pieces of illegal cigarettes, Wallapatta and 110 liters of locally made liquor.
The arrested, aged between 21 and 44, were to be produced in the Fort Magistrate's Court.
Meanwhile,four Indian nationals were arrested in Bandarawela for illegally staying in the country without valid visas and passport.
The arrested aged between 24 and 53. They were to be produced in the Bandarawela Magistrate's Court.
Video by Janaka