---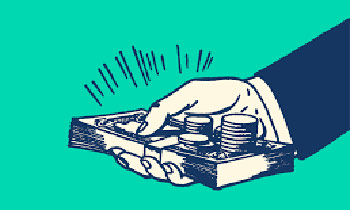 The government is reported to have prepared legislation to permit foreign nationals to open foreign currency accounts in Sri Lanka with a minimum deposit of US$500,000 or more.
The legislation titled 'Special Deposit Account' has been gazetted. In addition to US dollars, the other permitted foreign currencies for such purposes are sterling pounds, Swiss francs, Australian dollars, Singapore dollars, Canadian dollars, Japanese Yen, and Euros for the equivalent of USD500,000.
Apart from these seven currencies, the subject minister will be authorised to approve other currencies where necessary.
Meanwhile, foreign nationals including dual citizens opening such accounts will be granted resident visas while their spouses will be issued resident visas if an additional US$300,000 is deposited and their children if minors will be entitled to stay in Sri Lanka during the validity period of the deposit accounts. Account holders will not be allowed to engage in any paid employment in the country while the interest income on these accounts will be exempted from any tax or levy.
The Exchange Control Act will not apply to such accounts. (Kelum Bandara)