---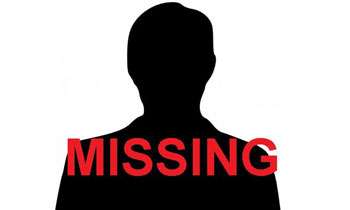 The Foreign Affairs Ministry today urged and encouraged any one in Sri Lanka or overseas to share the information of the missing, including whose names have been listed by the International Truth and Justice Project (ITJP), with the Office on Missing Persons (OMP).
The Ministry said its attention had been drawn to the list of names published online by the ITJP.
"According to the ITJP, the list, which presently consists of 351 names, is of persons who are alleged to have disappeared while in the custody of the Sri Lankan Armed Forces in May 2009," the ministry said in a statement.
It said any detailed information pertaining to persons whose names have been listed by the ITJP and the circumstances under which they went missing could be directed to the OMP.
"Any other lists/information that may be available with anyone/ entity pertaining to any individuals including lists of security forces and police personnel, who may be considered to be missing, as defined by Section 27 of the Act could also be directed to the OMP," the ministry said.
People could send details of the missing to the OMP at No:34, Narahenpita Road, Nawala, Sri Lanka or via the e-mail address '[email protected]l.com'.