---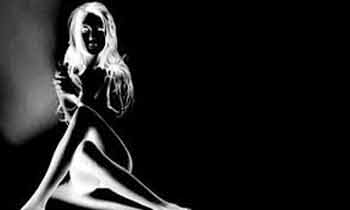 Four women and a man were arrested yesterday on charges of having run a brothel under the guise of an Ayurvedic massage parlour at Nawala, Rajagiriya by the Welikada police, Police said.
They said the raid was conducted by the Welikada special sub police team after obtaining a search warrant from courts.
The arrested manager had operated the brothel under the guise of a massage parlour, they said.
It was revealed that the women suspects were from Yahalatenna, Moratuwa, Ingiriya and Malambe.
The suspects are to be produced before courts today. (Chaturanga Pradeep)