---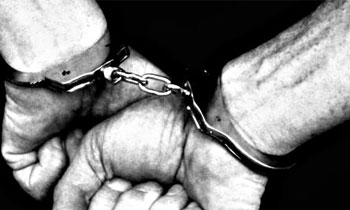 Fifteen senior students of the Peradeniya University had been arrested by the Police for ragging first year students last night.
Police said the students were arrested following a complaint and eight students of the first year of the University were admitted to the hospital.
The arrested students are to be produced in Kandy Magistrate Court today.