---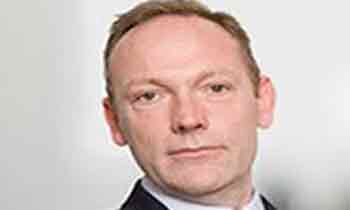 In the wake of controversy surrounding the permission given to Special Rapporteur on Human Rights and Counter Terrorism Ben Emmerson to meet LTTE detainees, the Law and Order Ministry had acted in this regard in keeping with Terms of Reference governing such visits, it is learnt.
During the Universal Periodical Review of the UNHRC, the Member States made a recommendation to Sri Lanka to extend standing invitations to all the special procedure mandate holders of the UNHRC.
The new government, formed in 2015, extended this invitation in December of that year.
There are Terms of Reference for such fact finding Missions by Special Rapporteurs or Representatives
During fact-finding missions, special rapporteurs or representatives of the Commission on Human Rights, as well as United Nations staff accompanying them, should be given the following guarantees and facilities by the Government that invited them to visit its country.
Accordingly, freedom of movement in the whole country, including facilitation of transport, in particular to restricted areas has to be guarantees. Alongside, freedom of inquiry, in particular as regards, access to all prisons, detention centres and places of interrogation should be made available for them.
The Terms of Reference also includes confidential and unsupervised contact with witnesses and other private persons, including persons deprived of their liberty, considered necessary to fulfil the mandate of the special rapporteur
Mr. Emmerson, who visited Sri Lanka, has sought approval to visit the places concerned from the Foreign Affairs Ministry. The Ministry has then referred it to the Law and Order Ministry as the relevant authority. It has granted approval and communicated it to Mr. Emmerson through the Foreign Affairs Ministry.
President Maithripala Sirisena is reported to have asked who gave permission for Mr. Emmerson to interact with LTTE suspects detained under the Prevention of Terrorism Act. (Kelum Bandara)