---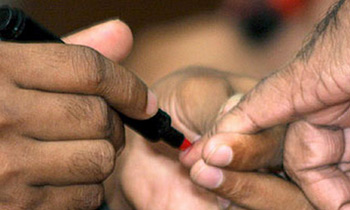 The elections to the three provincial councils - Eastern, Sabaragamuwa and North Central - will be conducted this year in conformity with the law concerned as discussed at the chief ministers' forum conducted recently, officials said yesterday.
Western Province Chief Minister Isuru Devapriya told Daily Mirror yesterday that the elections to these three councils were due this year, and they would not be postponed.
Asked whether a few other councils would also be dissolved prematurely to advance elections to them, he said such a matter was not taken up for discussion. Also, he said the Chief Ministers' decided to take legal action if the line ministries of the central government continued to meddle with their affairs in the future.
"We will take action in this regard," he said.
Besides, he said a resolution was passed to make it mandatory for school children to attend 'Daham Pasal' on Sundays.
"We passed the resolution. The government agreed to take the policy decision accordingly," he said.(Kelum Bandara)