---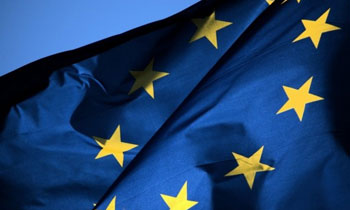 The European Union (EU) is committed to enhancing the quality of journalism, access to public information and freedom of expression in Sri Lanka, the Delegation of the EU in Sri Lanka said today.
In a statement issued on the Catamaran (thecatamaran.org) website, a tri-lingual portal publishing work by local journalists, the delegation said the website aims to improve dialogue, combat discrimination, and explore opportunities for collaboration between local journalists.
"The Catamaran presents the diverse experiences of people and communities from around Sri Lanka. The published stories call attention to underreported topics, with analyses of socio-political and socio-economic issues," it said.
The Catamaran was implemented by Berlin-based organization, Media in Cooperation and Transition, together with the Sri Lanka Press Institute and the Media Resource and Training Centre at the University of Jaffna.
In Northern and Eastern Sri Lanka, the Agency for Technical Cooperation and Development (ACTED) is helping to raise awareness of the right to free expression, media rights and the right to information, the statement said.
It said the project conducts workshops on ethical reporting and links journalists, including those facing threats, to the Bar Association's standing committees on the rule of law, public interest litigation, legal aid and human rights.
"These projects are implemented with EU funding," the statement said.