---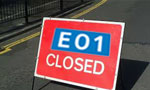 The segment from Welipenna to Kurundugahahetekma on the Southern Expressway (E01) would be closed from 1.00 a.m. to 3.00 a.m. tomorrow due to a removal of a toppled container truck, the police said.
Motorists entering E01 to proceed towards Colombo from Baddegama, Pinnaduwa, Imaduwa, Kokmaduwa and Godagama entrances are advised to use the exit point at Kurundugahahetekma to proceed via Elpitiya, Uragana, Bentota, Aluthgama and then re-enter into the Expressway from the Welipenna entrance.
The container truck that toppled was crashed on to a wired CCTV post in the area between Welipenna and Kurundugahahetekma this morning.
The driver and the assistant were admitted to the Nagoda Hospital with minor injuries.
Police suspects the driver might have fallen asleep while driving and that would have caused the mishap. (Chaturanga Pradeep)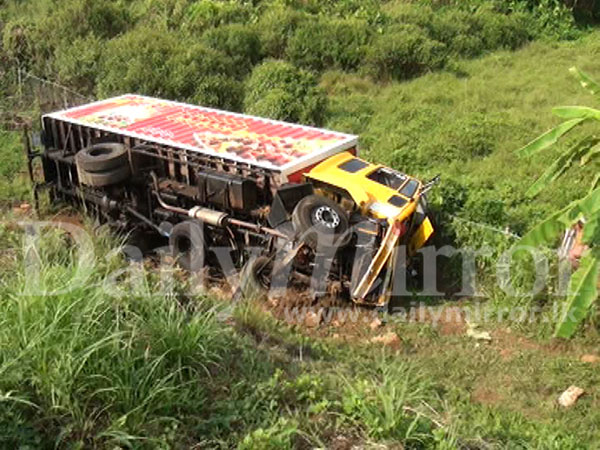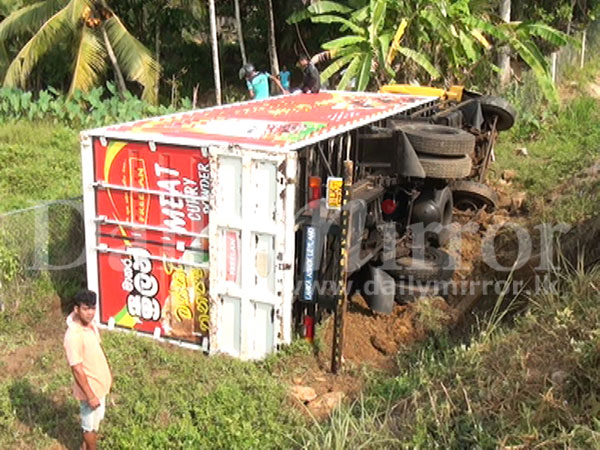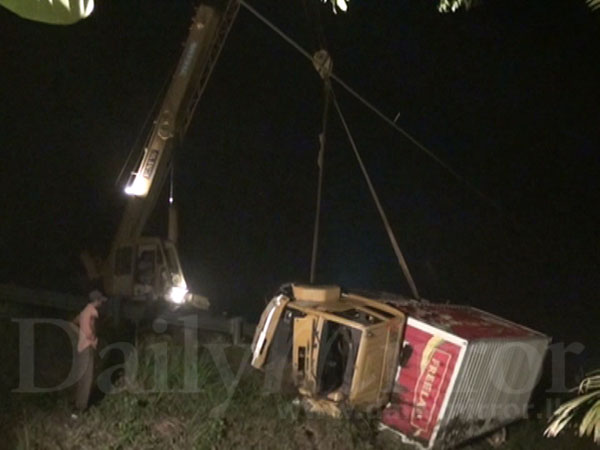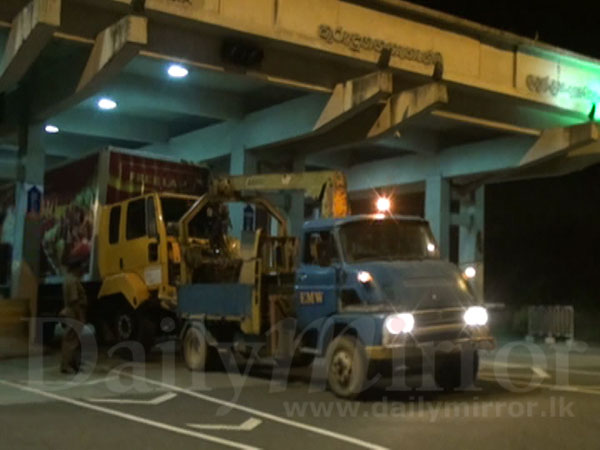 Pix by Ethkandure Janath de Silva