---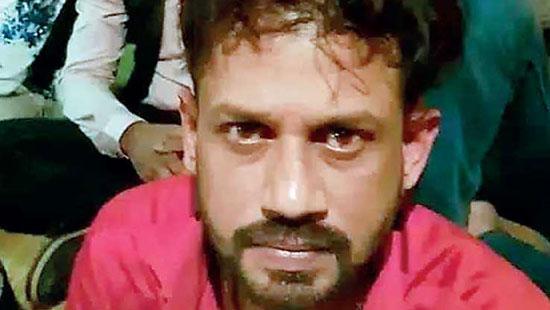 The Dubai Consulate office has said a woman lawyer will appear for the suspects including Amal Perera, his son and drug kingpin Makandure Madush, who were arrested in Dubai, Sri Lankan Counsel Shabdika Wellappili said.
He said the case against Madush, Amal and his son would be taken up today or tomorrow.
"The case is likely to be postponed and in that case bail applications will be filed on March 2," the counsel said.
He said reports on the urine and blood samples were not received by the Dubai police. (Indika Sri Aravinda)