---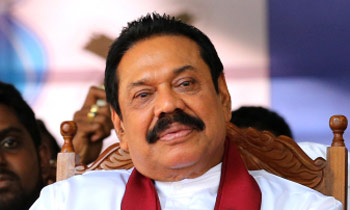 The Joint Opposition said today that the curtailing of the security provided to former President Mahinda Rajapaksa was a well-planned conspiracy hatched by several national and international forces in an attempt to eliminate him from politics.
JO member and MP Prasanna Ranatunga told a media briefing that a group of security officers who were assigned for VIP protection with foreign training of Mr. Rajapaksa had been re-called under immediate service requirements on last Tuesday, just after the May Day rally.
"In several instances during the May Day rallies, Field Marshal Sarath Fonseka and Health Minister Rajitha Senaratne have hinted on some sort of danger which could risk the life of Mr. Rajapaksa in the future," he said.
He also said that the trimming of Mr. Rajapaksa's security was a serious matter of concern and added that it was a huge threat to his life. (Kalathma Jayawardhane)