---
The Supreme Court Bench comprising Chief Justice Jayantha Jayasuriya as Chairman and Justices Buwaneka Aluvihare, Sisira de Abrew, Priyantha Jayawardene and Vijith Malalgoda today on a unanimous decision refused to grant leave to proceed to the seven fundamental rights petitions challenging the dissolution of Parliament and on the general election date.
The Court also overruled the preliminary objections raised by the respondents on a majority decision.
After the SC ruling, President's Counsel M.A. Sumanthiran told the media that there were two important aspects to the seven FR petitions.
"One was that the petitioners said it was not possible to conduct the election on June 20 and the Election Commission (EC) informing Court on the very first day of the hearing that it was not possible to conduct the election on this date," he said.
Mr. Sumanthiran PC said the other was that some petitioners claimed that within the current circumstances if the time limit three months was passed, the President's proclamation on dissolving Parliament would have also expired and thus ineffectual.
Meanwhile, President's Counsel Ali Sabry told the media that the SC had unanimously decided not to grant leave to proceed to these FR petitions.
"In terms of this order the Court has clearly decided that the action by the President to call for election was legal and that it was also clear that the allegations made by the petitioners on public accounts were not entertained," he said.
Seven petitioners including Attorney-at-Law Charitha Gunaratne, the Center for Policy Alternatives (CPA), journalist Victor Ivan and the Samagi Jana Balawegaya filed the FR petitions challenging the presidential proclamation dissolving Parliament and the June 20 election date. Fifteen others filed intervenient petitions. (Yoshitha Perera)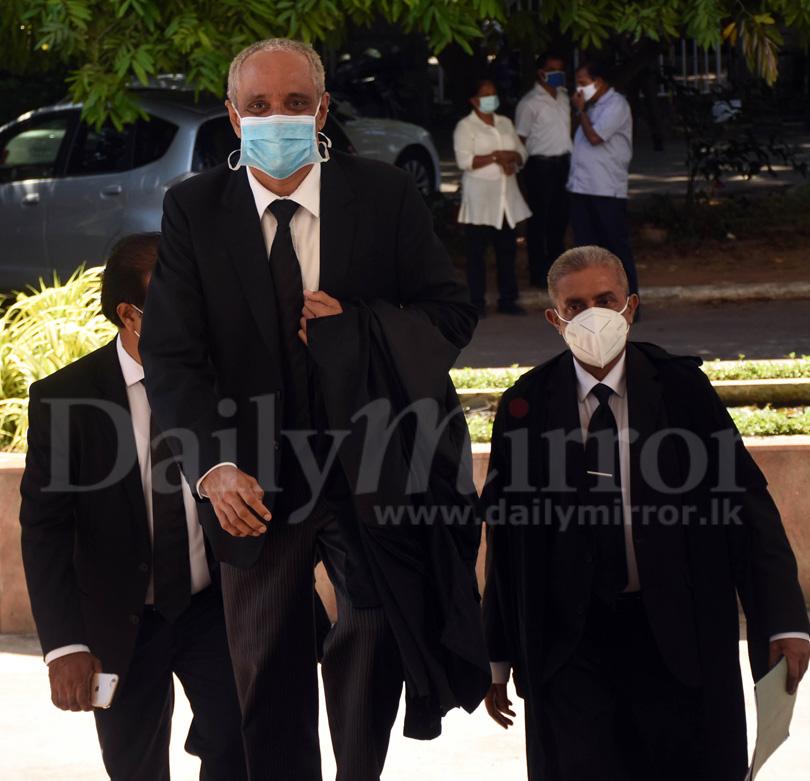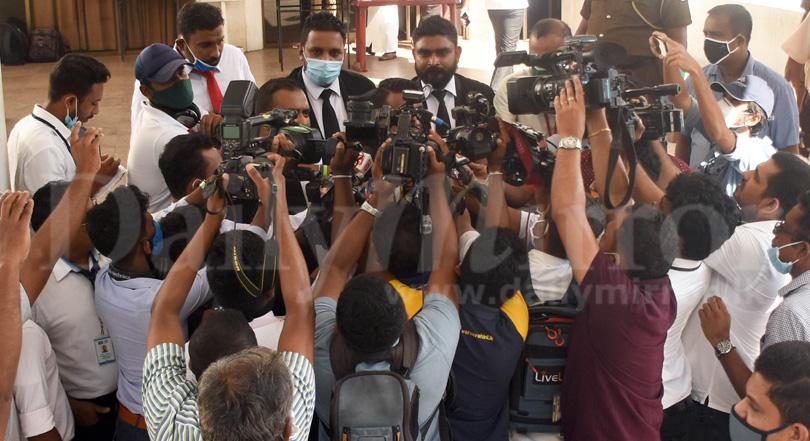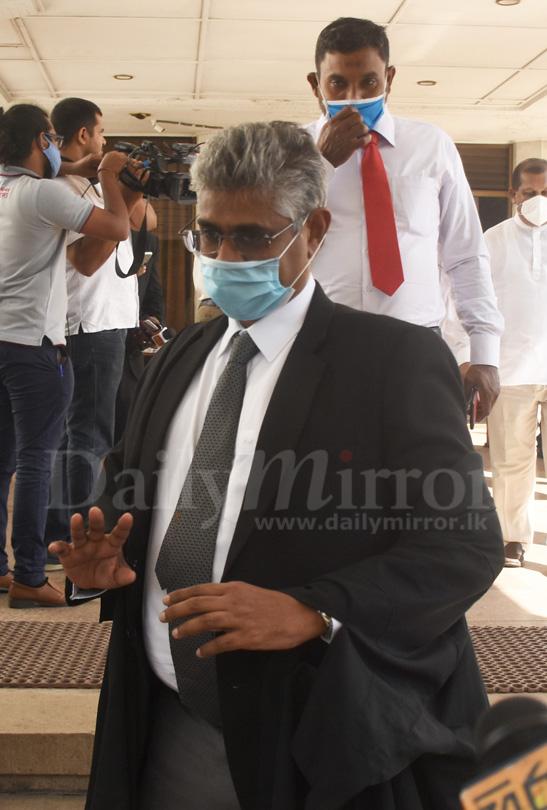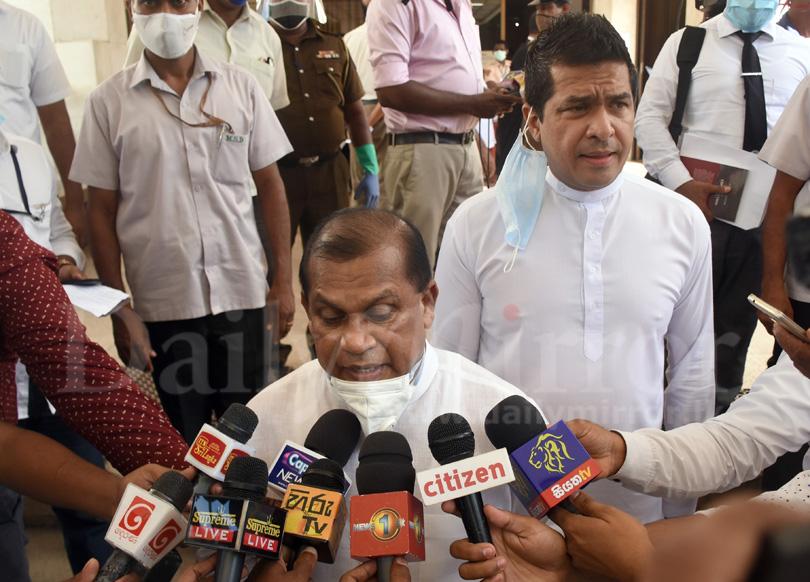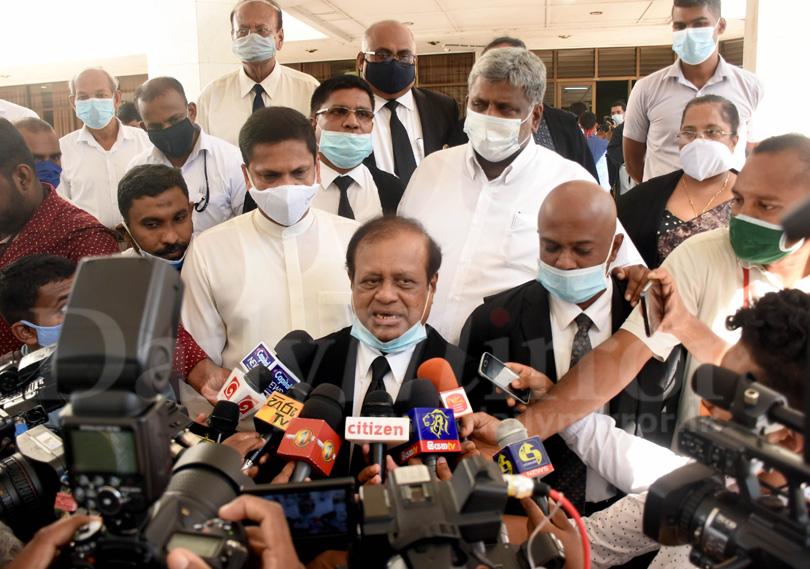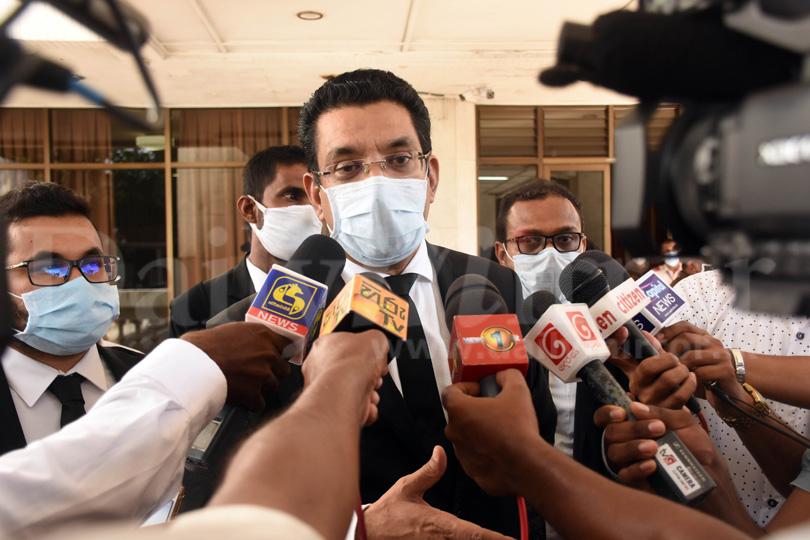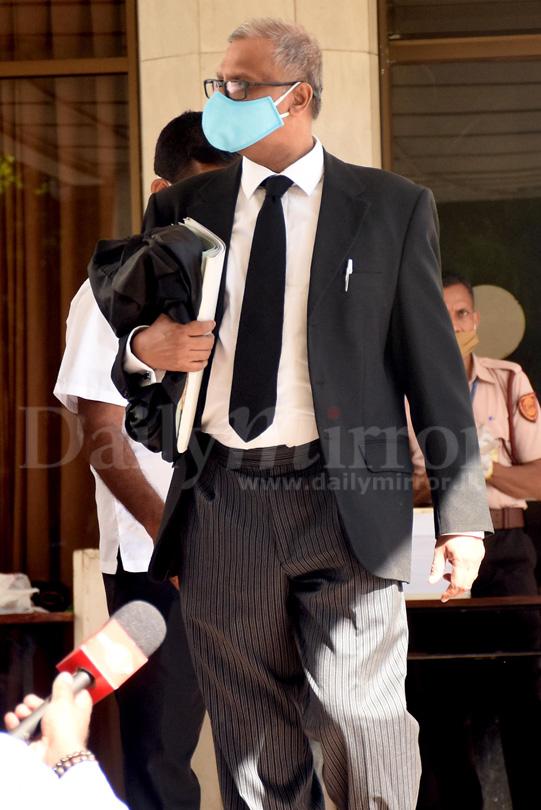 Pix by Kushan Pathiraja