---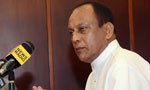 State Minister of Finance, Laklshman Yapa Abeywarda today blamed the UNP for not discussing the Development (Special Provisions) Bill with the nine chief ministers and said the Bill would be redrafted and presented to the Provincial Councils before tabling it in Parliament.
He told journalists that the government should have updated the chief ministers and obtained their views before presenting the Bill to the PCs.
"If that was done, the Bill would not have been rejected by the Provincial Councils and the Government would not have been embarrassed with what happened," he added.
The state minister said the SLFP supported the setting up of a mechanism to expedite investment, industrial development and tourism and has a help to investors to make their investments without the hassles of red tape and bureaucratize bungling.
Responding to a journalist, he said the SLFP was opposed to the the concentration of power in a single minister as it is against the concept of good governance.
He said there was a 'super minister' in the Mahinda Rajapaksa regime but ultimately the people rejected the super minister and the then government.
The minister said the government would act speedily on the bond scam soon after the COPE report was debated in Parliament next year.
"I admit to a delay in dealing with the bond scam but until Speaker Karu Jayasuriya sends the report to the Attorney General for necessary action after a debate we cannot do anything about it. We in the SLFP take the responsibility to accelerate the legal process on the bond scam," he said. (Sandun A Jayasekera)
Video by Buddhi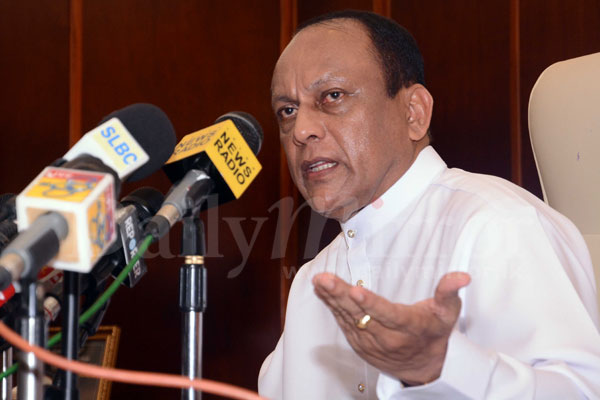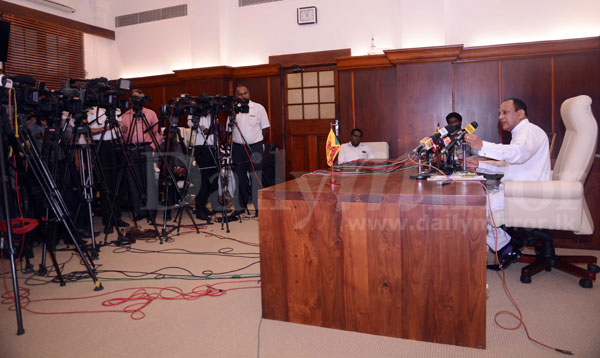 Pix by Pradeep Pathirana