---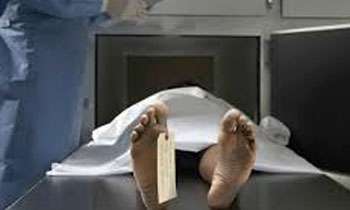 Five patients who sought treatment for Pneumonia at the Matara General Hospital during the last few days, have died, the inquirer into sudden deaths T.M. Lalith de Silva said.
Accordingly, the number of deaths that occurred due to this disease during the 28 days of this month, has risen to twelve.
Kosala Sewwandi, a 21-year-old unmarried girl from Deeyagaha in Paranawatta and Hewage Karunadasa (76) a resident of Pitabeddara in Tennahena have died. Three out of four deaths that had occurred in the Matara General hospital on Sunday (27) was due to pneumonia.
Krishantha Chandimal (43) from Malimbada, a maintenance worker at the Katunayake Airport, D.W. Jemihamy (80) from Nadugala and J.W.Gunasekera (79) from Akuressa, had also died due to this disease.
Due to the excessive number of patients seeking treatment at the Matara hospital, the income of the private hospitals in the area is also said to have increased.
Attendance in many schools in the Matara District has also dropped drastically. (Krishan Jeewaka Jayaruk)