---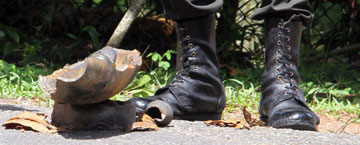 On a directive of the National Security Council, Army Commander Chrishantha de Silva has taken steps to appoint a Court of Inquiry to ascertain the causes that led to the explosion, the Ministry of Defence (MOD) said today.
Military Spokesman Jayanath Jayaweera said in a statement that a parallel investigation by the CID had already begun.
While expressing regret over the unforeseen tragedy at the armoury of Salawa Army Camp, the MOD said the government has decided to pay compensation for any damage or injury caused to any person or property by the blast.