---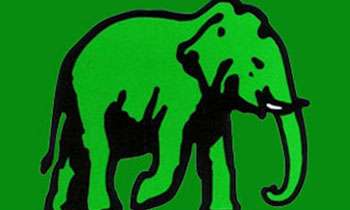 A collegial leadership of ten members is proposed for the new political front to be formed by the United National Party (UNP) along with the like-minded parties such as Sri Lanka Muslim Congress (SLMC), the Jathika Hela Urumya (JHU) and the Tamil Progressive Alliance (TPA), it is learnt.
The constitution of the new alliance called 'Democratic National Front' has already been drafted. It will have a collegial leadership. The UNP will have the chairmanship of this leadership body.
A political source told Daily Mirror that the front would be formed in view of elections pending next year.
"There is a body of leaders to take decisions instead of a single individual calling the shots," a political source said.
The political parties are gearing up for elections. The Presidential Election will have to be declared by October 9, next year.
Besides, there are talks along the political parties to pass a resolution in Parliament calling for a snap general election.(Kelum Bandara)