---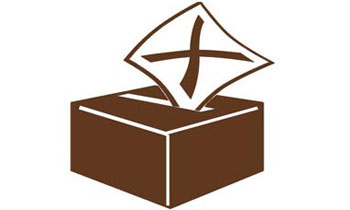 The Elections Commission would restrict the establishment of campaign offices by candidates contesting at the Local Government elections this time, an official said yesterday.
The Commission has decided to stipulate a criterion for the operation of campaign offices as the present law governing the local election does not contain a provision for it.
Accordingly, the candidates contesting for electoral wards would be allowed to operate their campaign offices at their residences.
However, he said that the Commission would grant the exception for candidates in instances where they lived outside the wards they contest for.
"There are candidates, who contest for one ward but lives in another. They can have an office outside the residence," the official said on condition of anonymity.
Also, for the members of the clergy, contesting the election will be allowed to have their offices in places other than their places of religious ownership.
"In case a Buddhist monk is in the fray, he will be allowed to have the office at a place other than his temple. Likewise, there are candidates living in an upstairs apartment. They will also have some redress from the rule," the official said.
The Elections Commission will discuss these proposals with the representatives of the political parties on December 27 and announce it finally.
Besides, candidates can display their propaganda stickers only in vehicles they travel. The Commission has already informed the police to take action against those violating its instructions in this regard. (Kelum Bandara)