---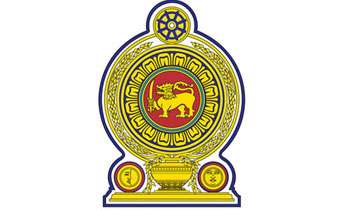 The swearing-in of Cabinet Ministers is likely to be delayed since discussions were still underway on the assignment of portfolios to MPs joining the Government from the United People's Freedom Alliance (UPFA), sources said last afternoon.
Initially, the United National Party (UNP) wanted to entertain only 10 MPs from the UPFA. However, party sources told the Daily Mirror yesterday that 21 UPFA MPs were ready to team up with the new Government.
As a result, they said the Government had been unable so far to decide on the Ministries to be assigned to them.
"The UNP will also sign a Memorandum of Understanding (MoU) with Sri Lanka Muslim Congress (SLMC) to form a national government enabling it to increase the Cabinet to more than 30 members," the source said.
"Otherwise, the Cabinet has to be restricted to 30 in keeping with the 19th Amendment to the Constitution," the source said.
The national government means the one formed by the party with the highest number of seats in Parliament in alliance with another party.
President Maithripala Sirisena said that the UPFA would not join hands with the UNP though he would not oppose any of his MPs joining the new government individually.
Accordingly, the UNP has decided to tie up with the SLMC.
There is one MP- Ali Zahir Moulana- elected to Parliament on the SLMC. The five other SLMC members were elected on the UNP ticket.
Besides, Parliament has to pass a resolution with a simple majority to exceed the Cabinet more than 30.(Kelum Bandara)