---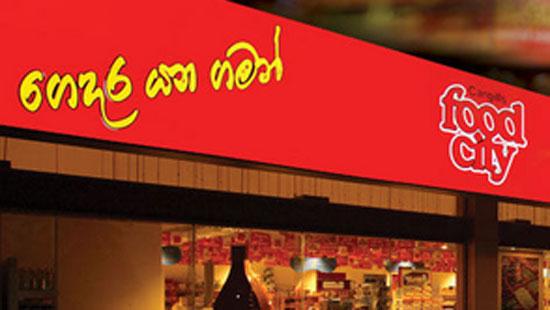 The Cabinet on Wednesday approved a compensation package worth Rs.203 million for Cargills Ceylon (Food City) supermarket chain and Lanka Sathosa for selling essential commodities at a concessionary price from December 14, 2017, to April 15, 2018.
The foods sold under this scheme through the two supermarket chains were rice, sugar, potatoes, salt, dhal, sprats and canned fish. The government took the decision to sell essential food items at a price lesser than the purchasing price to facilitate mainly those people who had become victims of floods, drought or other natural calamities.
The cabinet paper submitted by Prime Minister Ranil Wickremesinghe in this regard said the assessment to pay compensations to the two market chains had been done by an independent audit company.
The Cabinet also gave the green light to lease 400 acres to a consortium comprising Silver Park International (private) Ltd of Singapore and State Oil and Gas Company of Sultanate of Oman that came forward to invest to build a refinery that would refine 10 million metric tonnes of petroleum products per year for export.
The proposal had been submitted by Development Strategies and International Trade Minister Malik Samarawickrama. (Sandun A Jayasekera)