---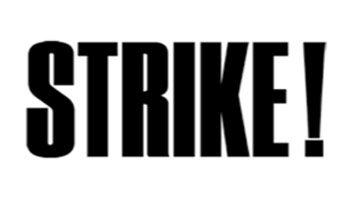 The CPC trade unions threatened to resume their strike from Monday if their demands were not met by the Government, Ceylon Petroleum Common Workers Union Secretary D.J. Rajakaruna said today.
He said they wrote to Prime Minister Ranil Wickremesinghe on this matter on Monday under the signature of six CPC trade unions.
The CPC Common Workers Union called off its strike following a written assurance given by the Prime Minister not sign any agreement with regard to the China Bay Oil Tank Farm in Trincomalee during his Indian tour.
However, according to the written assurance given by the Prime Minister he had not violated this condition.
"The written assurance had said that only an MoU will be signed while a legal solution would be found with Cabinet approval," Rajakaruna said.
He said their main demands included the modernizing of the Sapugaskanda Oil Refinery, where they have asked that the Government to consult the trade unions prior to employing any other company; a decision on the China Bay Oil Tanks and whether they would be taken back from Lanka IOC and an assurance that the Government would not sign an agreement with India on the Trincomalee Oil Tank Farm. (Chaturanga Pradeep)