---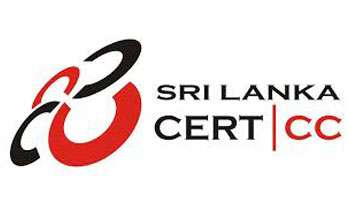 Nearly 1,700 complaints had been received against social media websites during past seven months, Sri Lanka Computer Emergency Readiness Team (SLCERT) said yesterday.
CERT Information Security Engineer Roshan Chandragupta said the majority of the complaints were related to fake Facebook profiles.
He said Facebook users must take extra precautions to ensure their safety in cyberspace when posting their personnel images under the 'friends only' category.
"FB users should keep in mind to add only known people as friends and to avoid accepting unknown friend requests," Mr. Chandragupta said and added that last year they had received 2,200 complaints on fake FB profiles. (Chaturanga Samarawickrama)