---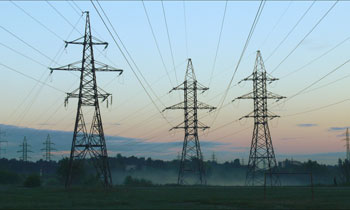 The Ceylon Electricity Board (CEB) yesterday warned of a further restriction in the supply of electricity due to the reduction of hydro-power electricity generation as the water levels in the reservoirs had dropped drastically to 36 per cent of capacity.
CEB media spokesman Sulakshana Jayawardana said the daily electricity demand in the country had increased by over 2,400 megawatts (MW) with 44 Gigawatt-hours (GWh) used in the day-time alone.
Mr. Jayawardana told Daily Mirror that county's total capacity is 4,000 MW and from that 1,350MW was generated using large scare hydro-power plants while another 350 MW was generated by small-scale hydro-power plants.
He said the prevailing dry weather has severely affected hydro-power generation with the need to supply water for drinking and harvesting necessitating further cuts in the supply of electricity to consumers. He requested the public to use electricity sparingly, especially during the peak period from 6.30 pm to 10.30 pm.
Meanwhile he said they had been trying to re-instate a private power plant at Kelanitissa which had not been operational for some time, however a technical fault was not allowing this to take place. He said the AES Kelanitissa power plant has a capacity of 163 MW.
On Thursday (27) Daily Mirror reported that a 110 MW gas turbine plant at the Kelanitissa Power Station had also tripped due to the dry weather situation in the area. (Thilanka Kanakarathna)