---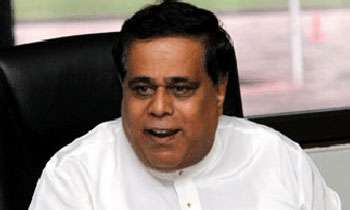 The bus strike launched on last night by the All Ceylon Private Bus Workers Association (ACPBWA) against the new spot fines is a failure, Transport Minister Nimal Siripala De Silva said today.
But the ACPBWA claimed that 80 per cent of buses had stopped operating their services.
The minister told a media briefing that no one could oppose the new traffic fines once they were passed in Parliament and gazetted.
"The ministry had given the stakeholders sufficient time to raise objections but several bus associations agreed with the new traffic rules," the minister said and added that an Act approved by parliament could not be changed.
"The bus strike was effective to some extent only on certain routes in the Western and the Southern Provinces though it was earlier planned to cover the nine provinces," he said.
The minister said more Sri Lanka Transport Board (SLTB) buses would be deployed in the evening for the convenience of the people.
"If the SLTB buses were not sufficient, we would request the Army to provide buses," he said.
Traffic fines were amended in 2005 and the recent amendment was effected after 13 years.
"During the 13 years the economy developed and salaries increased. As such the traffic fines revision was fair," the minister said. "Those who object to the new traffic fines want to get away from being punished after committing traffic offences. Therefore, traffic fines are reasonable and there is no need to change them."
Meanwhile, ACPBWA convener U.K. Kumararatna Renuka said 80 per cent of the private buses stopped work.
"Only 20 per cent of the private buses were operated. Ten per cent were operated under the influence of bus owners and the remaining ten per cent was operated to earn their daily income. Most of the buses were operated by the bus owners," he said.
Mr. Renuka said the private buses which were operated by the owners, were not concerned about the new traffic fines and pointed out the people in nine districts, including Galle, Matara, Aluthgama and Matugama, were affected by the work stoppage.
He said they will continue with the work stoppage until the President intervenes in resolving this matter. (Chaturanga Samarawickrama)
Video by Susantha, Damith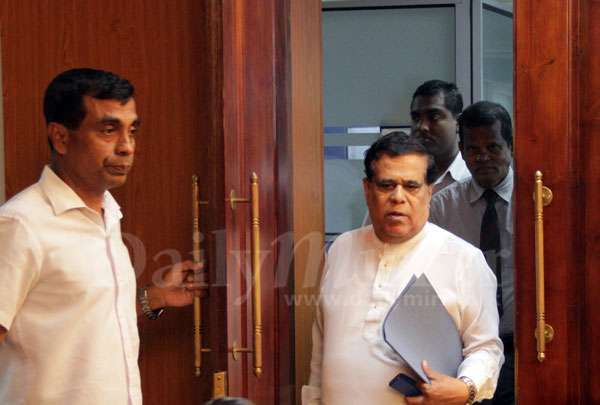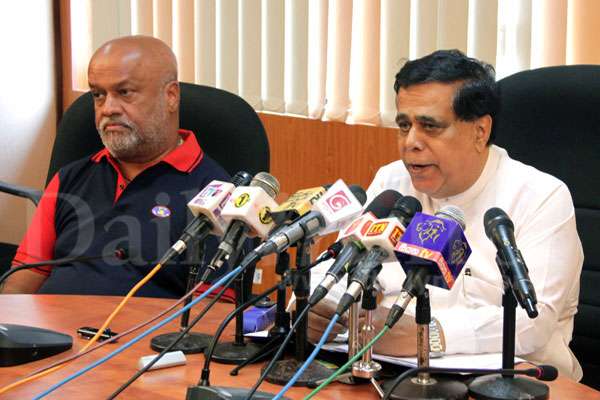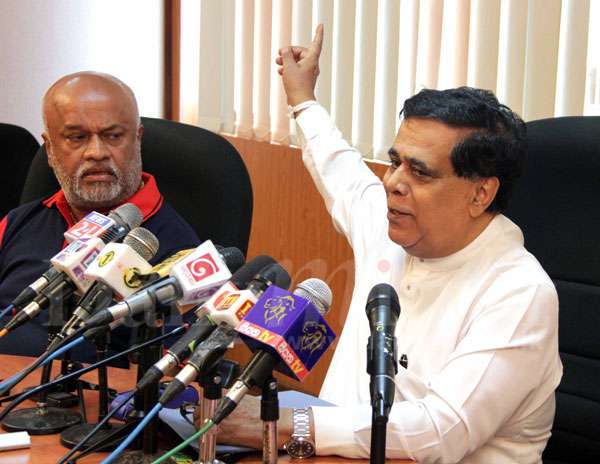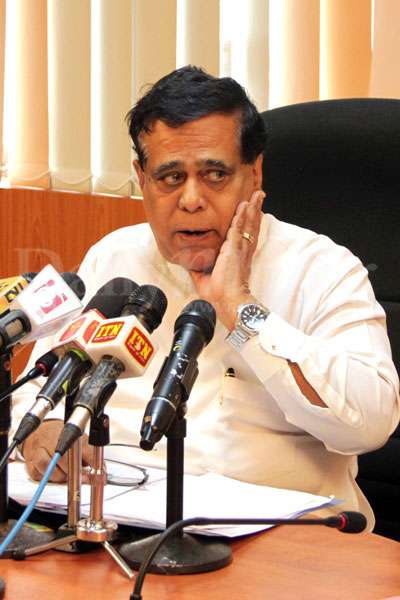 Pix by Pradeep Dilrukshana
---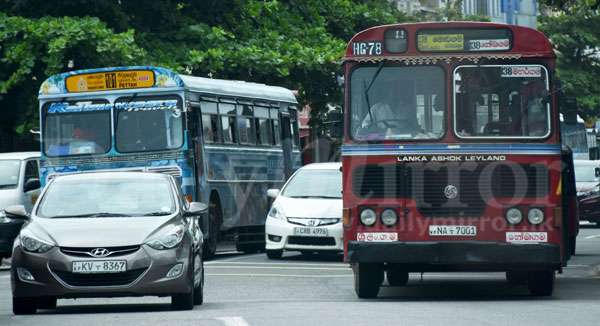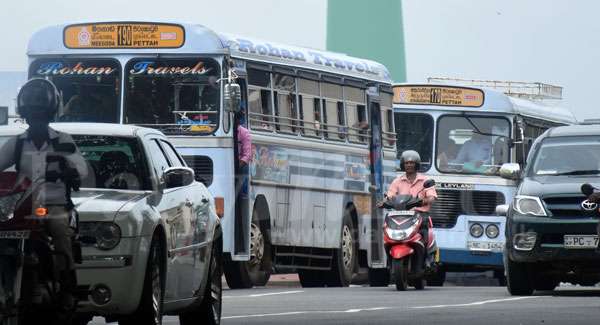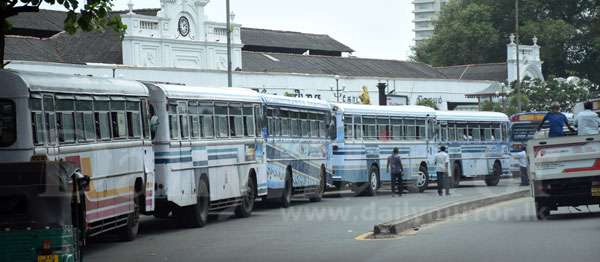 Pix by Kushan Pathiraja