---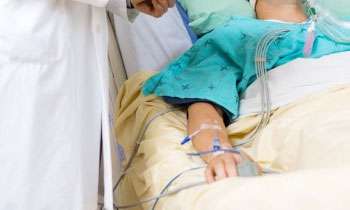 A British Rugby player, who was in Sri Lanka to attend a friendly Rugby match died due to breathing difficulties on Sunday, while another was hospitalized , Police Spokesman SP Ruwan Gunasekera said.
He said a British team comprising of 22 members, including the manager of the team had arrived in Sri Lanka on May 10 to participate in a friendly match played at a ground in Colombo on Saturday (May 12).
They were staying at a hotel in Colombo.
SP Gunasekera said following the conclusion of the friendly match, the British players had attended a dinner reception at the sports complex, where they played the match.
The players had then returned to the hotel at around 10.30 p.m. and left for a night club in Kollupitiya.
The Police Spokesman said the players had returned to the hotel from the night club in small groups at different times.
He said two players, who arrived at the Hotel by early Sunday morning from the night club were admitted to a private hospital in Colombo by the hotel management due to breathing difficulties.
"A 26-year-old player died while undergoing treatment at the hospital on Sunday afternoon, while a 27-year-old player is undergoing treatment," he said.
The Fort Police is investigating the incident.(Darshana Sanjeewa)