---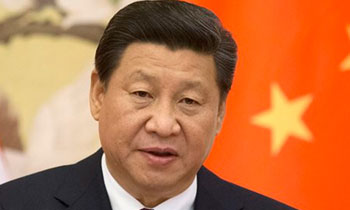 Chinese President Xi Jinping told visiting Prime Minister Ranil Wickremesinghe that the Chinese government was hoping to provide two billion Chinese Yuan for development activities in Sri Lanka from 2018 to 2020, the Prime Minister's office said in a statement yesterday.
It said this was in addition to some of 400 million (Chinese Yuan) aid to Sri Lanka.
During a meeting between the two leaders, held in Beijing, the Chinese President had also extended his fullest support for Sri Lanka's reconciliation and economic development.
Prime Minister Wickremesinghe thanked the Chinese leader for the support given by China for several sectors such as development and investment in Sri Lanka.