---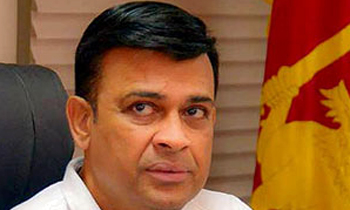 The Bar Association of Sri Lanka (BASL) has decided to file contempt charges against Deputy Minister Ranjan Ramanayake, BASL President U.R.De Silva said said adding that the decision was made by the executive committee of the Bar on Wednesday.
He said, Mr. Ramanayake had said lawyers and judges were a corrupt lot and they were ruining the country.
Mr. De Silva said the Deputy Minister should reveal the names of those lawyers and judges within 41-days. He said if the state minister fails to do so, the Bar association would take legal action in terms of the Chapter 105 of the Constitution.