---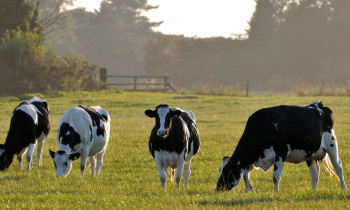 West Australian cattle exporter Wellard will soon be looking for dairy heifers from Australia to fill contracts it has in Sri Lanka.
The company has sourced 2000 pregnant Friesian-Jersey cross heifers from New Zealand as the first shipment to fill a 20,000 head contract.
Wellard breeding and dairy general manager Colin Webb said the NZ shipment was timed to coincide with the completion of cattle handling and dairies being built in Sri Lanka.
"Our next consignment will be sourced from Australia and we will be seeking similar categories of heifers once we start our Australian procurement program," Mr Webb said.
Wellard said the live cattle export program would help Sri Lanka produce fresh milk for the local market rather than rely on expensive, imported milk powder.
The company is also supplying nutrition, herd management, animal welfare, veterinary and milk quality advice as part of the contract.(The Weekly Times)