---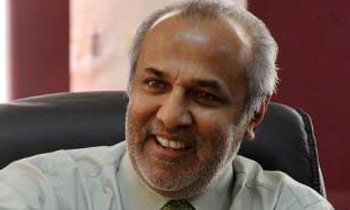 Minister Rauff Hakeem said today a Parliament Select Committee (PSC) should be appointed to look into issues concerning archaeological sites and wildlife and national parks.
He said the recent decisions on archaeological sites, wildlife and national parks had created problems for political parties which represent people in the North and East and that a lasting solution should be provided for these contentious issues through a PSC.
The minister said this in response to a statement made by Deputy Minister Anurada Jayaratne, in response to a question asked by JVP leader Anura Kumara Dissanayake regarding archaeological sites in the Ampara District.
He said that statements on vandalism of archaeological sites would create wrong impressions among the people and added that the matter should be discussed at length with relevant officials in the district.
Speaker Karu Jayasuriya said he would discuss the matter of appointing a PSC at the next party leaders' meeting. (Ajith Siriwardana)